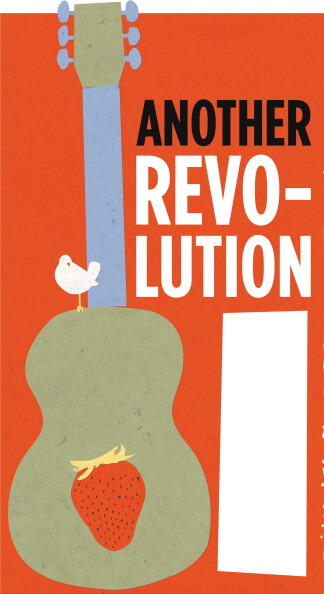 Where were you in August of 1969? If you weren't in White Lake, New York you missed the greatest party in American history. "An Aquarian Exposition: 3 Days of Peace & Music" Woodstock wasn't the first music festival, but it will forever be remembered as the best.
50 Years later, after hundreds of rumors, co-creator Michael Lang has confirmed to Rolling Stone that there will be a 50th Anniversary held at Watson's Glen, New York. The dates have been confirmed for August 16th-18th, however the line-up has not been announced yet.
"It'll be an eclectic bill," Lang said "It'll be hip-hop and rock and some pop and some of the legacy bands from the original festival." Meaning what legacy we have left such as The Who, Dead and Company could make a return to the stage, as well as newer bands honoring artists from the original festival. Which sounds like Post Malone covering Jimi Hendrix, Chris Stapleton honoring The Band, and Florence + The Machine paying tribute to Janis Joplin.
Ticketing info and more details will be released soon. Who do you want to see at Woodstock's Golden Anniversary?